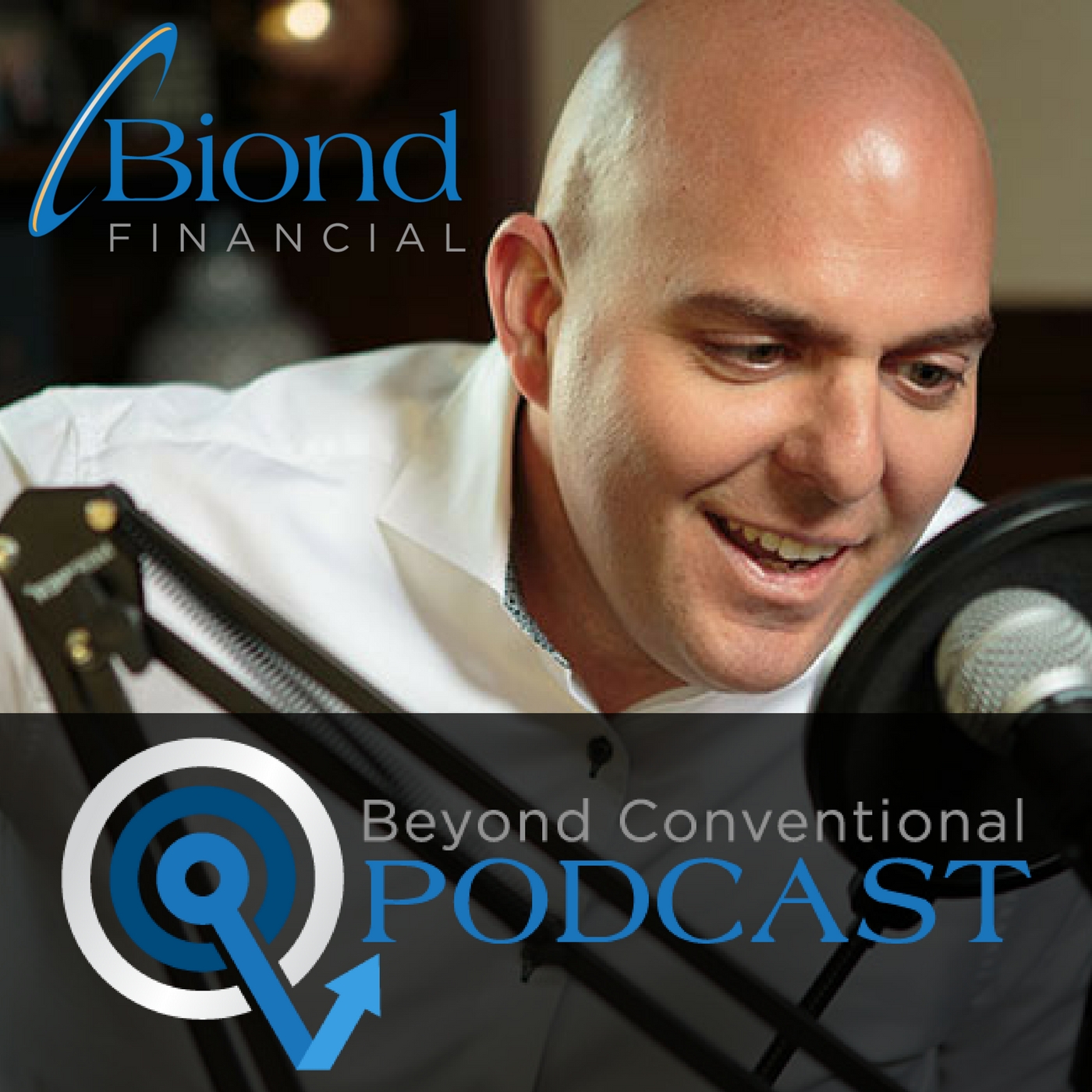 Many financial services professionals today believe their clients do not need insurance because they are self-insured. However, once clients truly understand what insurance can do for them, they tend to see the power of life insurance when it is a part of an overall financial strategy. Insurance is a way to transfer risk and by taking away that risk, you no longer need to worry about absorbing that risk.
Learn more about the myth of life insurance in this podcast:
Pension maximization is a financial strategy that has the potential to increase retirement income by combining the benefits of permanent life insurance with aspects of a defined benefit pension plan, particularly in cases where the pension participant may choose between a Life Only Benefit and a Joint and Survisor benefit, which pays a benefit for as long as the plan participant or a surviving spouse lives. 2019-78011 Exp. 4/21
Disclosure: Joseph Biondilillo, Financial Representative of The Guardian Life Insurance Company of America (guardian). New York, NY, BiondFinancial/Biondilillo Financial Group, LLC, is not an affiliate or subsidiary of Guardian. Guardian, its subsidiaries, agents and employees do not provie tax, legal or accounting advice. Consult your tax, legal or accounting professional regarding tour individual situation.
Dividends are not guaranteed. They are declared annually by Guardian's Board of Directors. Reverse mortgages may not be used for the purchase of securities or insurance products. Guardian and its subsidiaries do not issue or advise with regard to reverse mortgages. 2019-78011 Exp. 5/21.