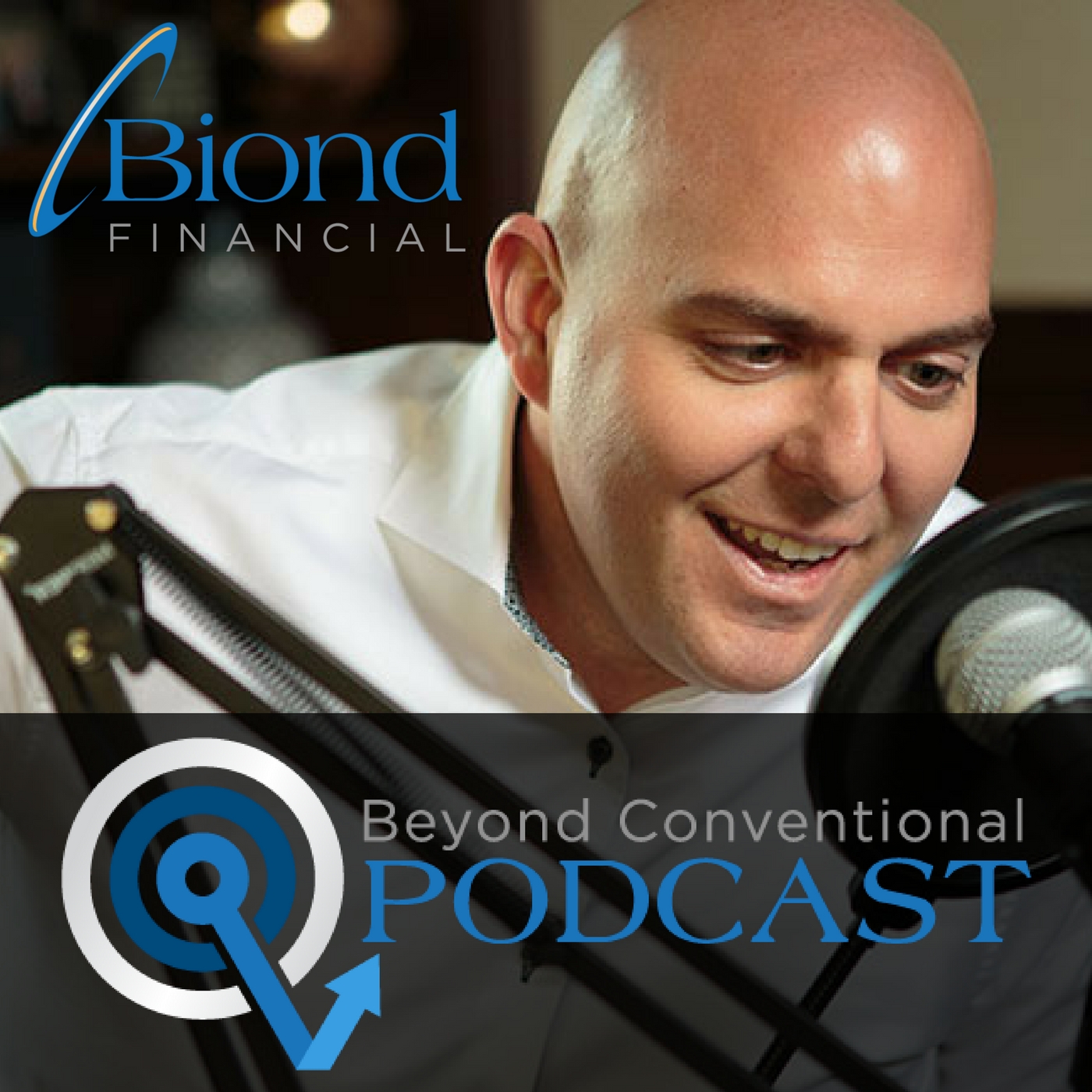 Corporate tax, personal tax, what is deductible?
Do you have questions about the new tax reform? You're not alone. Many of our clients are wondering about exemptions and what they can and cannot deduct.  In this episode, I answer our clients' most-asked questions, touching on personal and corporate taxes and, of course, changes to the mortgage interest deduction. 
Listen to this episode to learn all about the tax reform-- plus, how these changes may affect your approach to financial planning.
Disclosure:
Joe Biondolillo is a Financial Representative of The Guardian Life Insurance Company of America® (Guardian), New York, NY. Biond Financial is not an affiliate or subsidiary of Guardian. The books mentioned have not been endorsed by Guardian, its subsidiaries, agents, or employees. No representation or warranty, either express or implied, is provided in relation to the accuracy, completeness, or reliability of the information contained herein. In addition, the content does not necessarily represent the opinions of Guardian, its subsidiaries, agents, or employees.